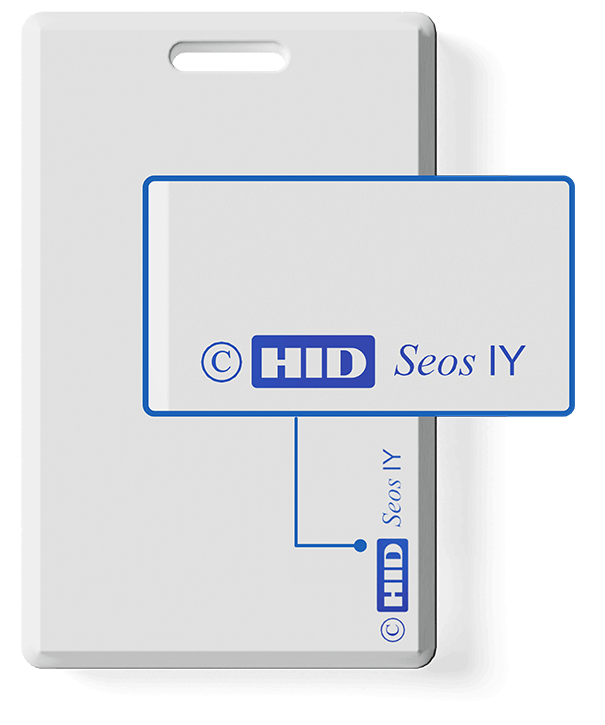 Not your key?
COPYING & CLONING SERVICES FOR
HID® SEOS® Key Card
AS LOW AS
HID SEOS cards are the next-generation of access control technology that uses a secure, open technology to authenticate identities. This technology uses a software-based infrastructure to provide a user experience beyond access control cards; SEOS can use multiple form factors including mobile devices.
Due to the complexity of this key card, our mail-in service is the only option available. Our mail-in service offers a fast 2-day turnaround with most orders being processed the same day. For an overview of our turnaround time, click here.
Manufacturer: HID® Global
Alternative Names: HID® SEOS®
Format Names: N/A
Technology: Radio Frequency Identification (RFID) using 13.56 MHz
Key Type: Generic Contactless/Proximity Key Card
Dimensions: 2.13″ x 3.34″ x 0.07″ (CR80))
Weight: 0.20oz (5.5g)
Material: Plastic
Antenna Size: N/A
Antenna Geometry: Rectangle
Modulation: N/A
Interface: N/A
Typical Range: 3" - 4"
Bit Length: N/A
Possible Combinations: N/A
Facility Code Range: N/A
Storage Capacity: 8k or 16k
Encryption: AES/2TDEA
Security: N/A